Complements › Mesas de Centro
Mesa de Centro Charlote
Mesa com tampos sobrepostos, chanfrados.
Pés em metal com pintura epóxi.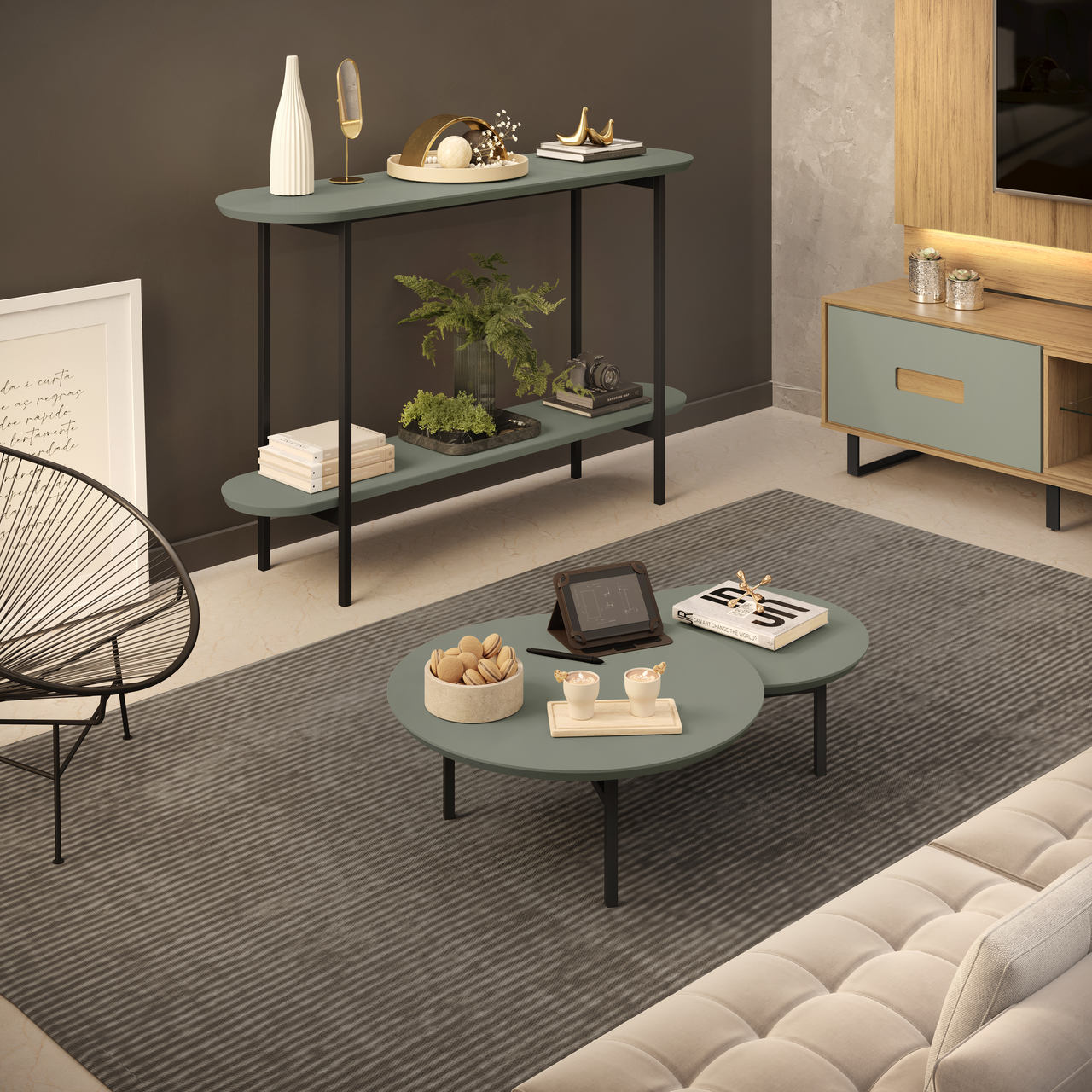 Color: Alecrim
About the product
Para combinar com móveis elegantes nada melhor que uma mesa de centro extremamente requintada. A Mesa de Centro Charlote possui um design moderno e sofisticado, perfeito para complementar seu ambiente. Versátil, esta Mesa de Centro pode ser posicionada de diferentes maneiras, se adequando a disposição dos outros móveis na sua sala de estar. Ideal para receber decorações, arranjos florais e servir de apoio, organizando o seu dia-a-dia e ainda é ideal para uso com o Aparador Charlote, por serem complementares em design.
Os seus dois tampos sobrepostos são chanfrados e redondos, seguindo as tendências de decoração mais atuais e por serem arredondados proporcionam maior segurança. Outro detalhe que distingue este produto são seus pés em metal com pintura epóxi, garantindo muita robustez e durabilidade.
Este móvel é produzido em MDF, derivado de madeira de reflorestamento, que é resistente e ecologicamente correto. O Aparador Charlote é a escolha certa para complementar seu mobiliário, tornando o ambiente em que estiver muito requintado e luxuoso.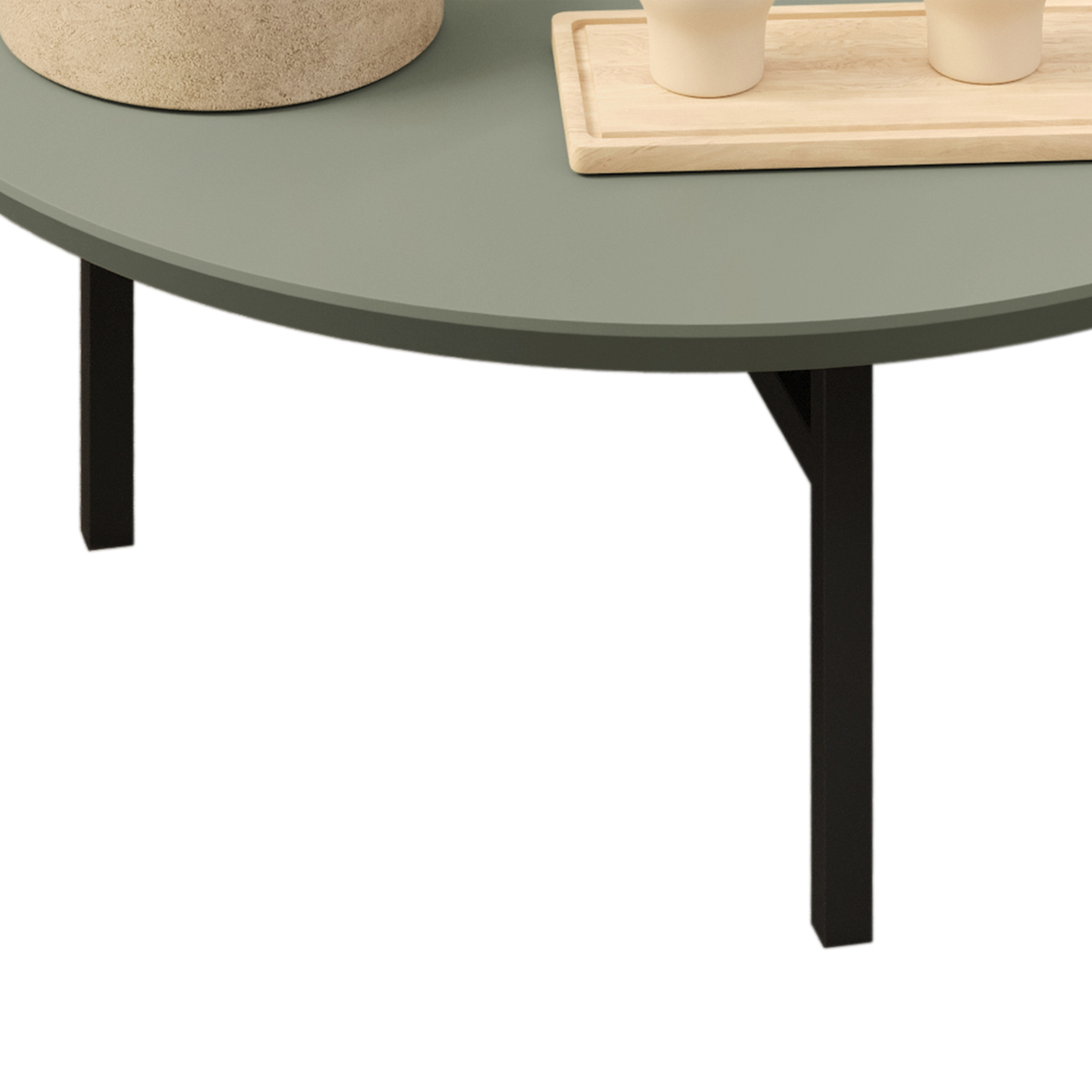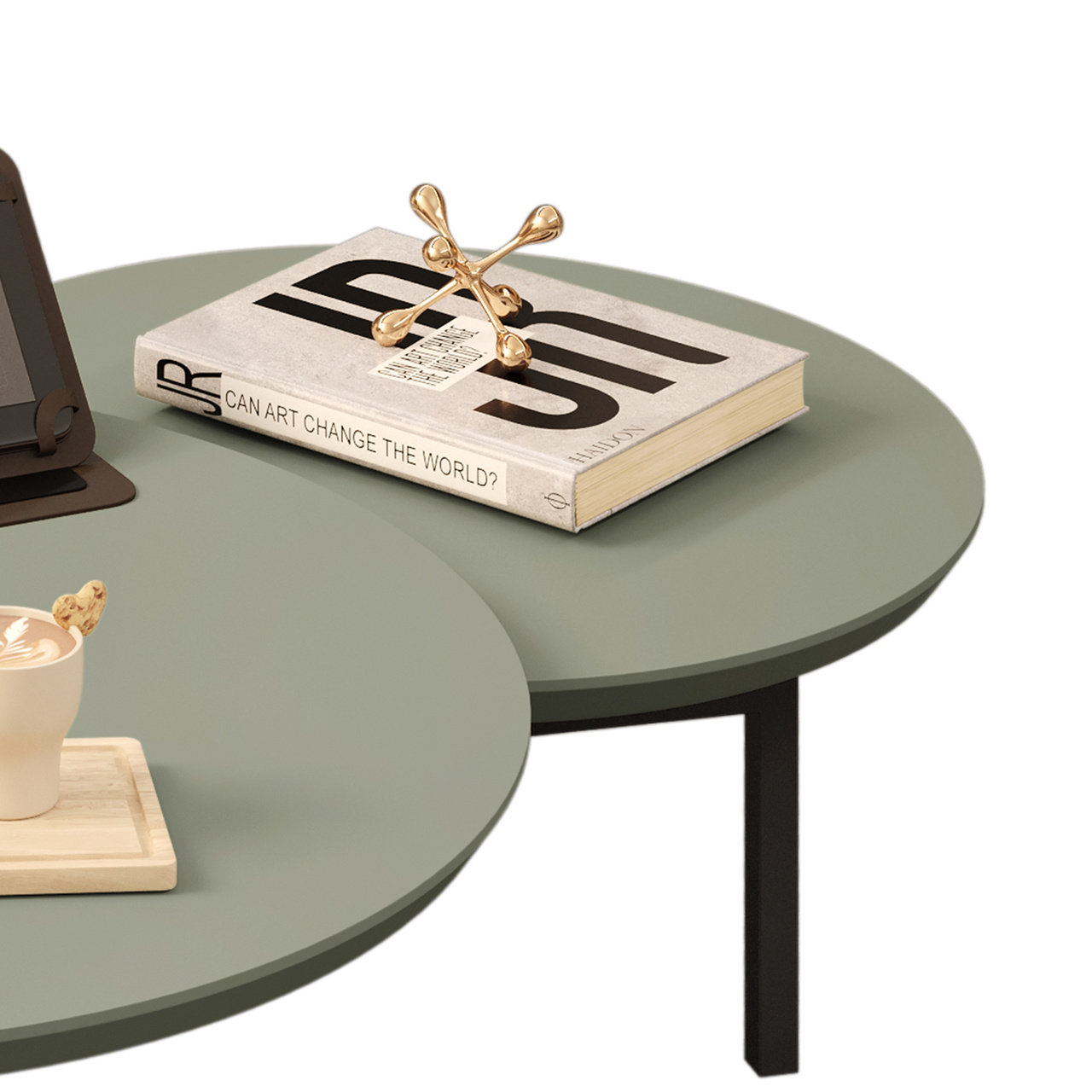 Characteristics
| | |
| --- | --- |
| Largura produto montado | 1035mm |
| Altura produto montado | 305mm |
| Profundidade produto montado | 780mm |
Colors
Alecrim
Griz
Cinza Urbano
Off White
The favorite furniture of thousands of families.