Mesa Rouge 1700X800mm
Tampo chanfrado de MDF e vidro
Pés usinados em MDF de 50 mm
Mesa ideal para 6 lugares
About the product
Se você procura uma mesa com design arrojado para modernizar sua sala de jantar, a Mesa Rouge é perfeita. Com inspiração contemporânea, aliada a funcionalidade, essa mesa possui não somente beleza, mas também muito conforto.
O desenho autêntico dos seus pés, aliado ao tampo chanfrado com vidro, tornam essa mesa única e sofisticada, ideal para compor a sala de jantar dos seus sonhos. A Mesa Rouge possui espaço para 6 pessoas, você poderá acomodar amigos e familiares confortavelmente.
Em formato retangular e por ser estruturada com 4 pés, você também terá espaço para acomodar todas as cadeiras deixando o seu ambiente mais espaçoso e organizado. Aproveite os momentos em família e amigos com muita sofisticação, a Mesa Rouge vai deixar sua sala de jantar com muito estilo e elegância.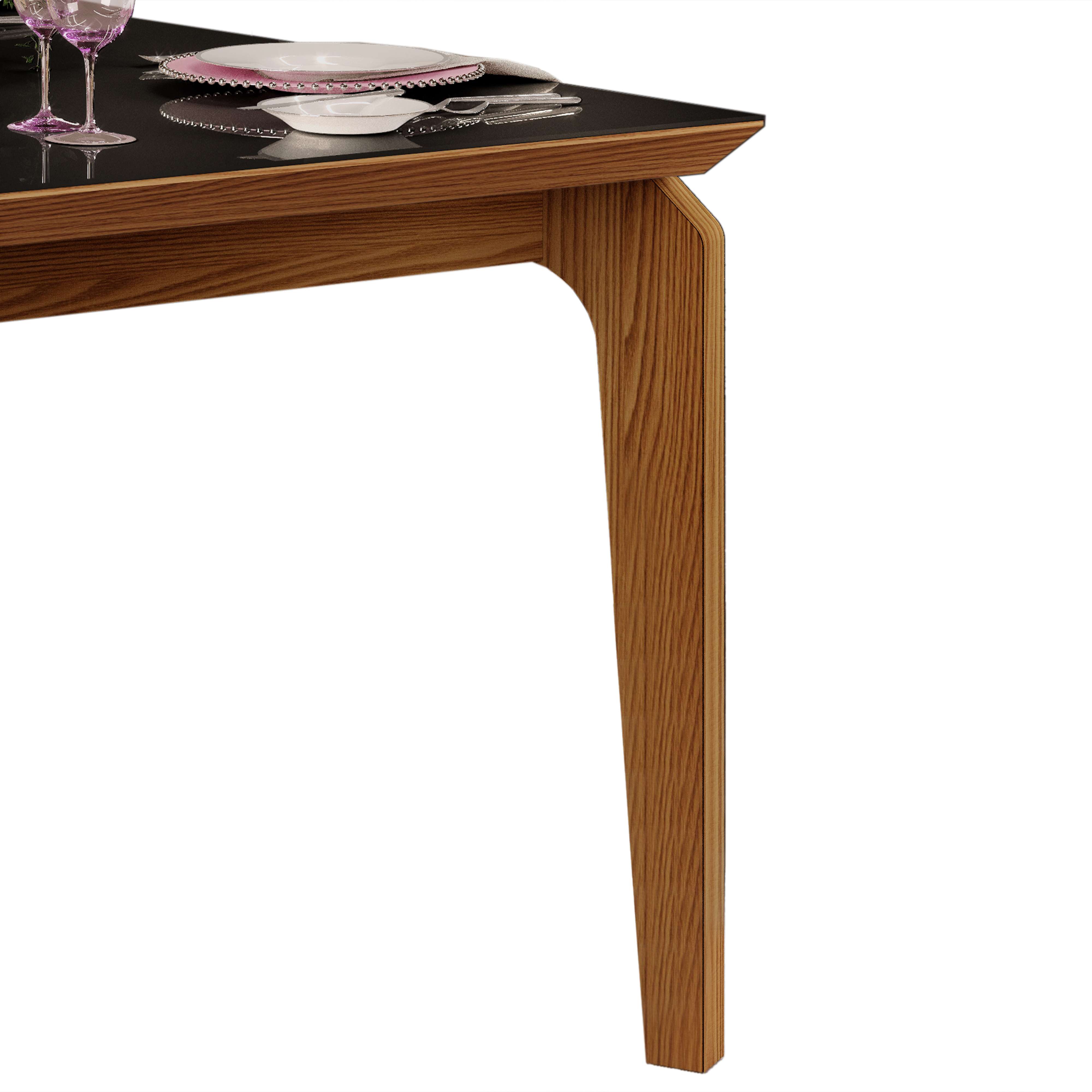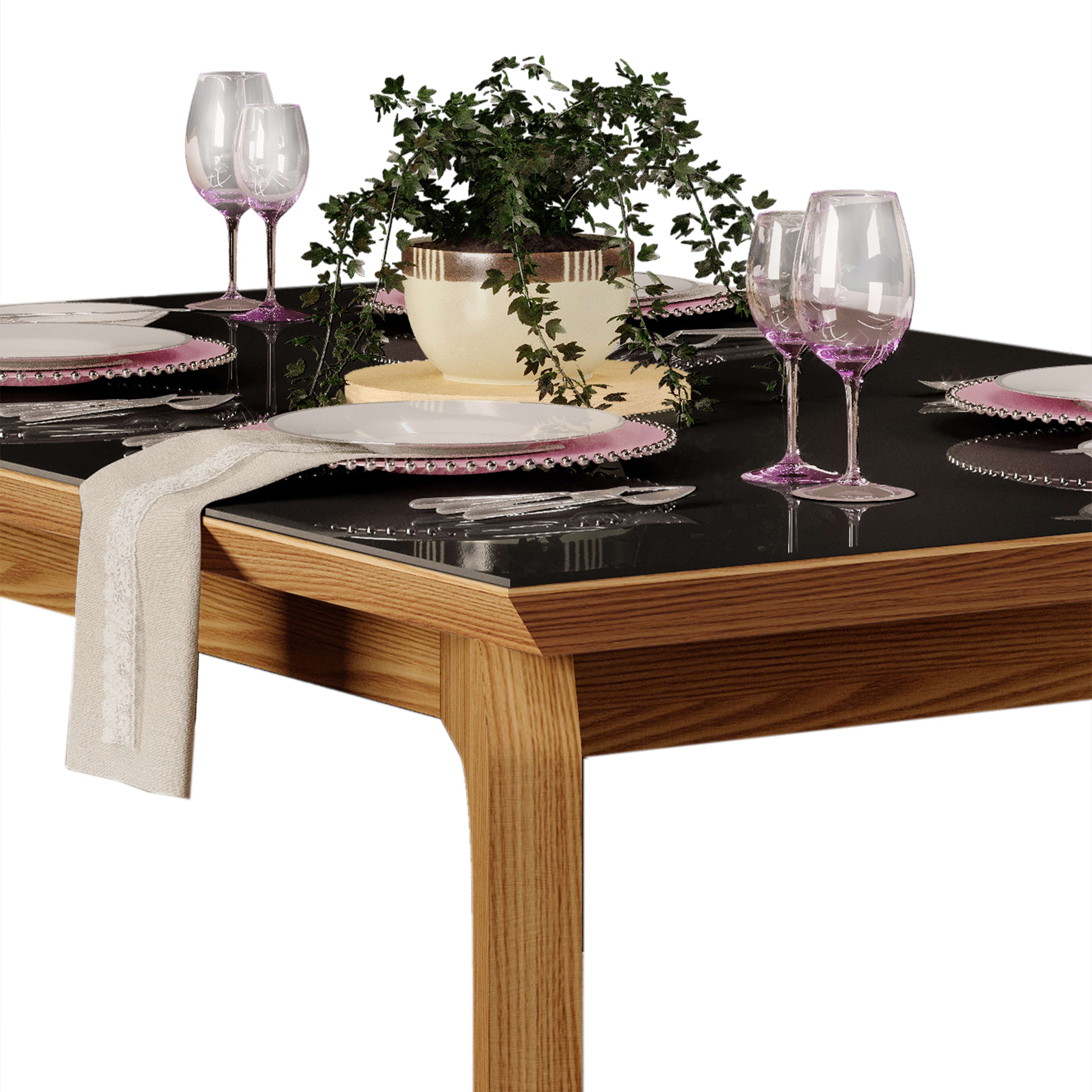 Characteristics
| | |
| --- | --- |
| Largura produto montado | 1700mm |
| Altura produto montado | 800mm |
| Profundidade produto montado | 900mm |
Colors
Carvalho Nobre/Off White
Carvalho Nobre/Preto Brilho
Freijó/Off White
The favorite furniture of thousands of families.