DJ Móveis
DJ Móveis helps your to give that final touch of elegance to your home.
Each piece of furniture manufactured here is designed to provide an optimum experience.

Technology
Over 120,000 items produced every month

Experience
Almost 30 years and covering 40 countries

Structure
Over 900 people working together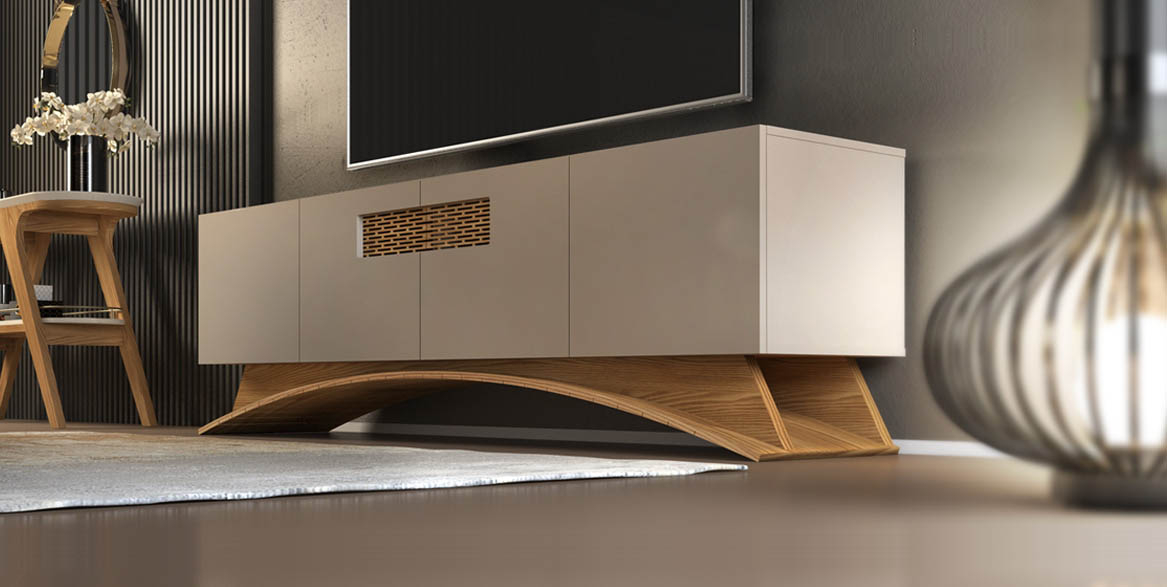 Dining
Rooms
Perfect dining sets for large, small, modern or classic families.
Know Our Products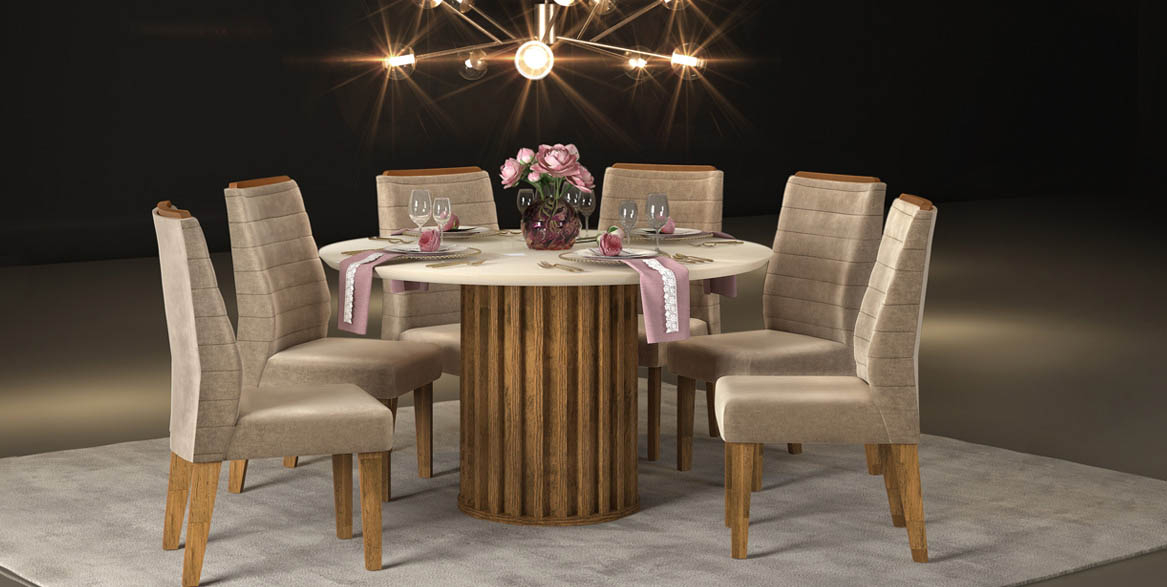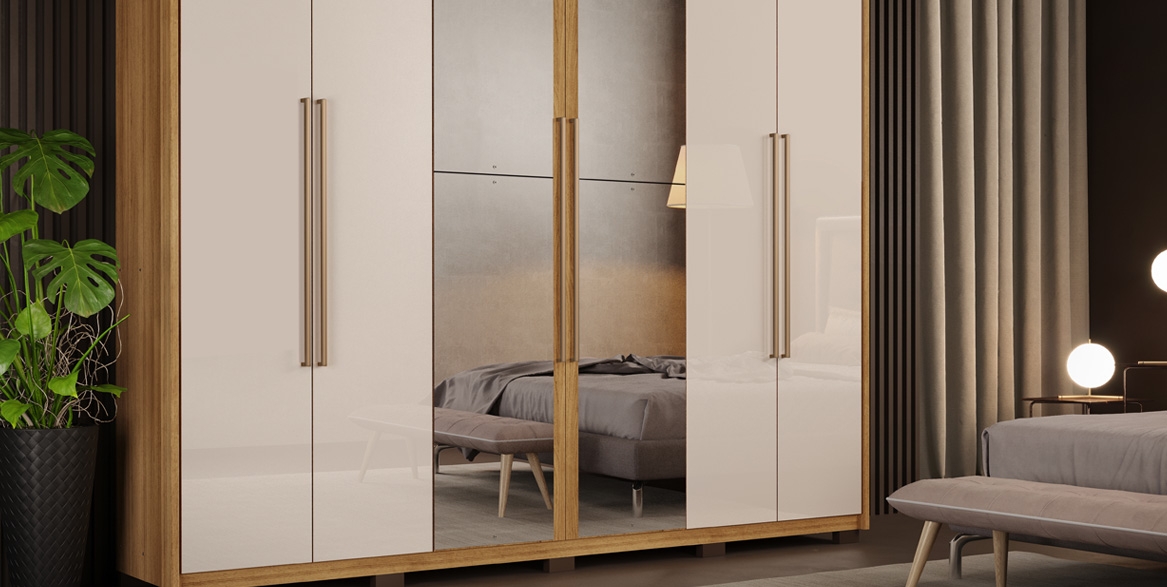 We'd like to listen you!
Have you already take our satisfaction survey? It's fast, easy and realy important for keep us on our right way and turn better your experience of living days + together 😉
Let's do it? Click here.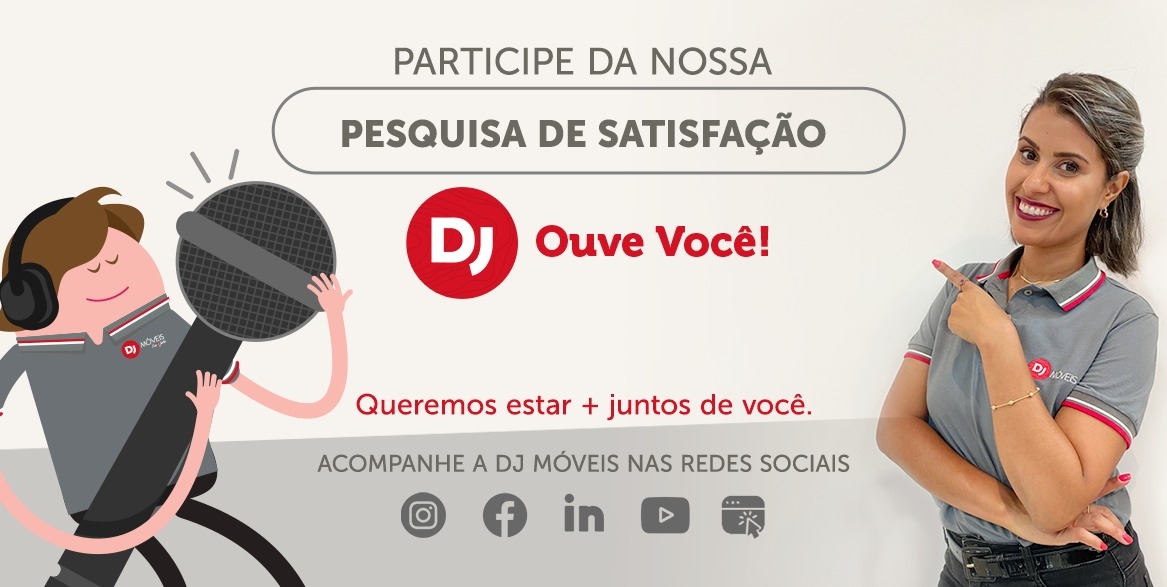 The favorite furniture of thousands of families.