Sell furniture from DJ Móveis in your store.
We guarantee that the pieces won't be there too long.
DJ's furniture has been a favorite of thousands of consumers and retailers, who see surprising results. Find out why:
Digital
DJ can be found in major digital channels. We use technology to promote well-being and deliver meaningful content and valuable tips to boost our clients' sales. Connect with us!
Logistics
From order to delivery, everything here is done to simplify processes and ensure that the product arrives as soon as possible.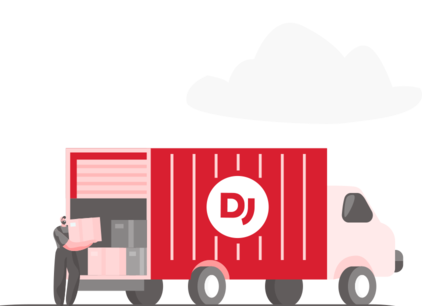 Presence
DJ Móveis is active in 40 countries. There are over 900 people working together to produce more than 120,000 products per month. Come grow with us.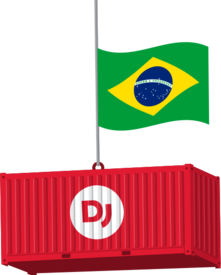 Confidence
Our expert team is at your disposal 24 hours a day. Whether to answer questions, receive orders or provide assistance.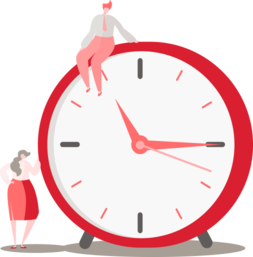 Do you want to sell DJ Móveis in your store?
Simply fill out the form below. We'll get back to you right away.