Fratello Sideboard
Ultraviolet (UV) printing
1.57 in (40mm) thickened parts
0.11 in (3mm) mirrors lining the internal niche
Option without mirrors
Beveled wooden top surface with Glass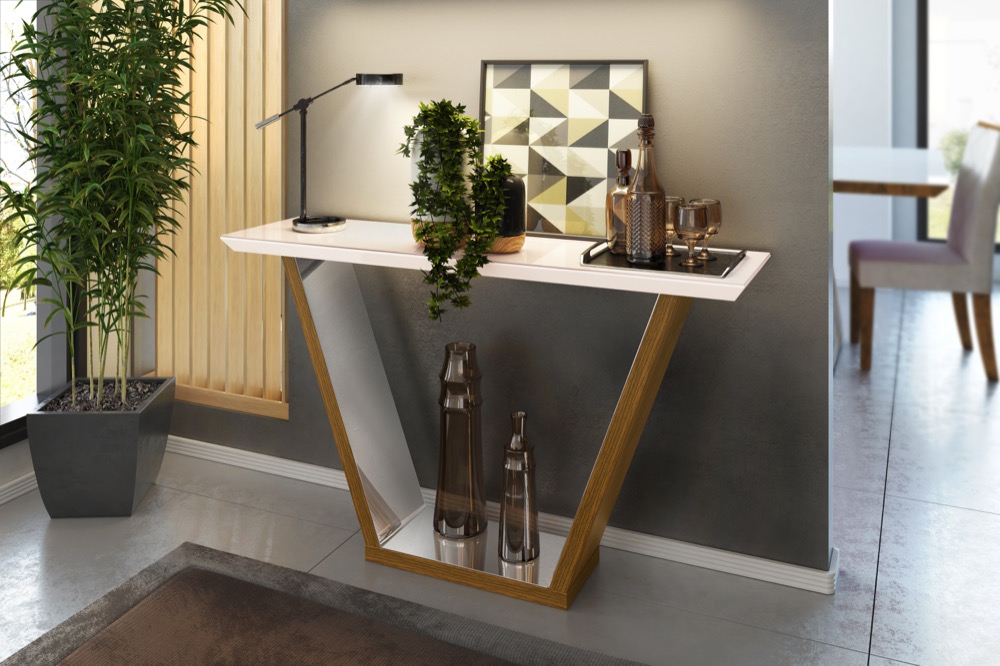 Color: Demolição/Off White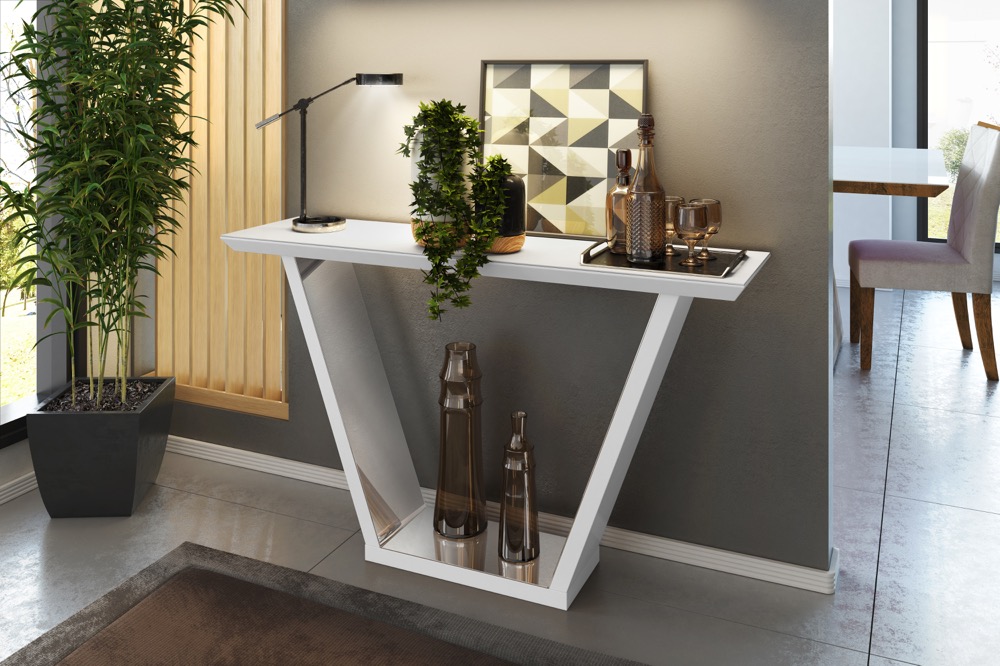 Color: Branco Brilho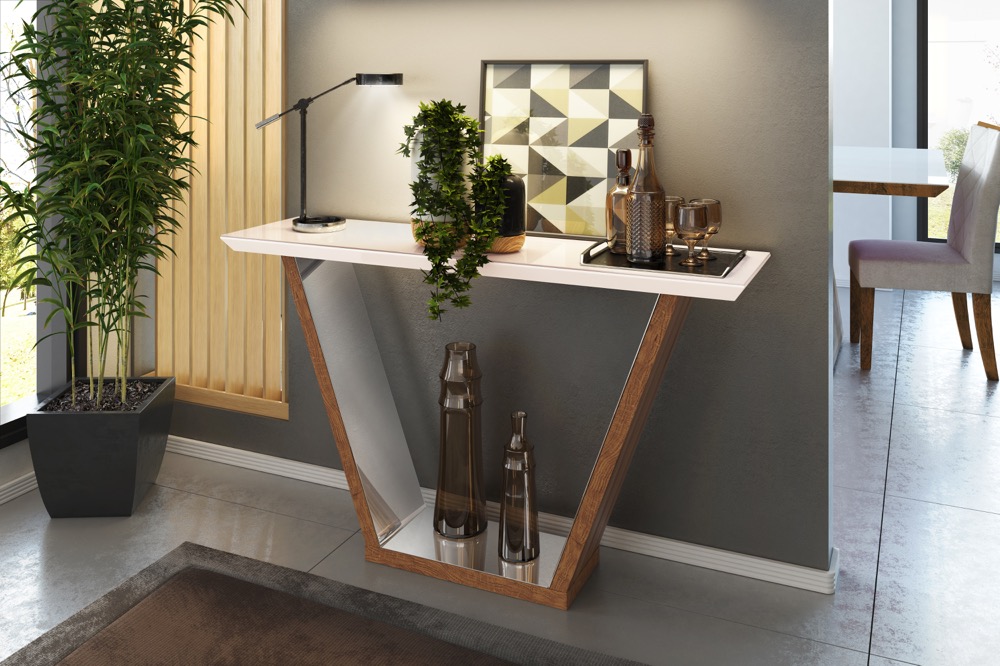 Color: Rústico Terrara/Off White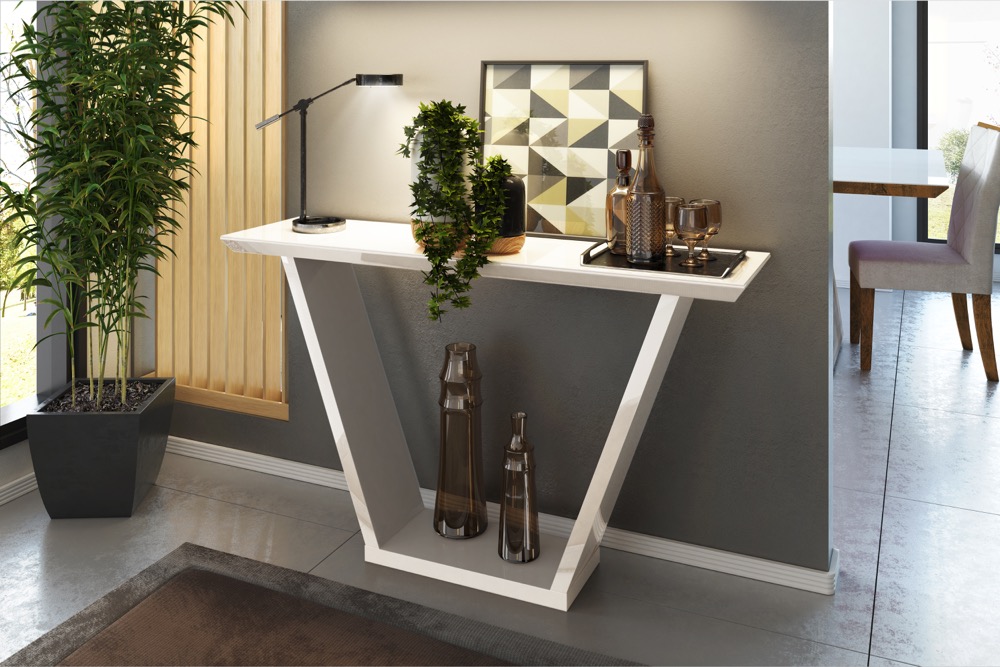 Color: Off White without mirror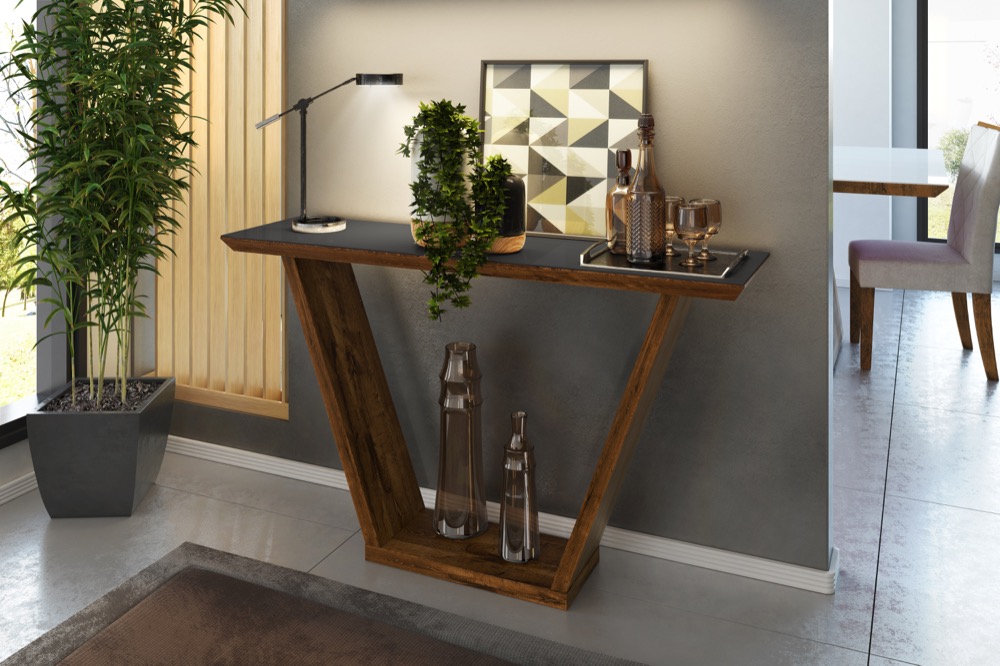 Color: Rústico Malbec/Preto Brilho without mirror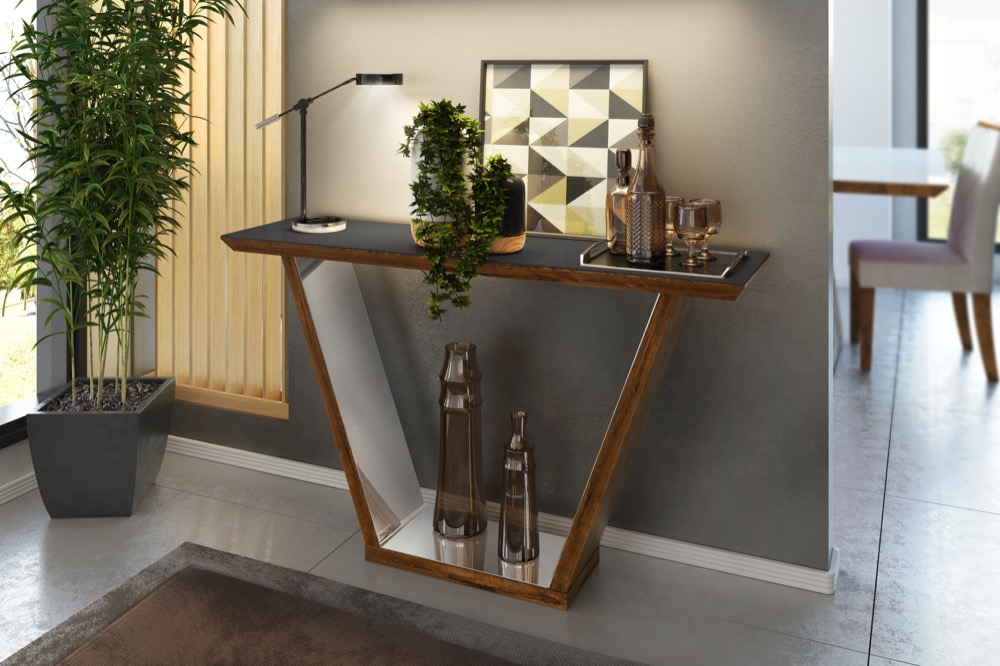 Color: Rústico Malbec/Preto Brilho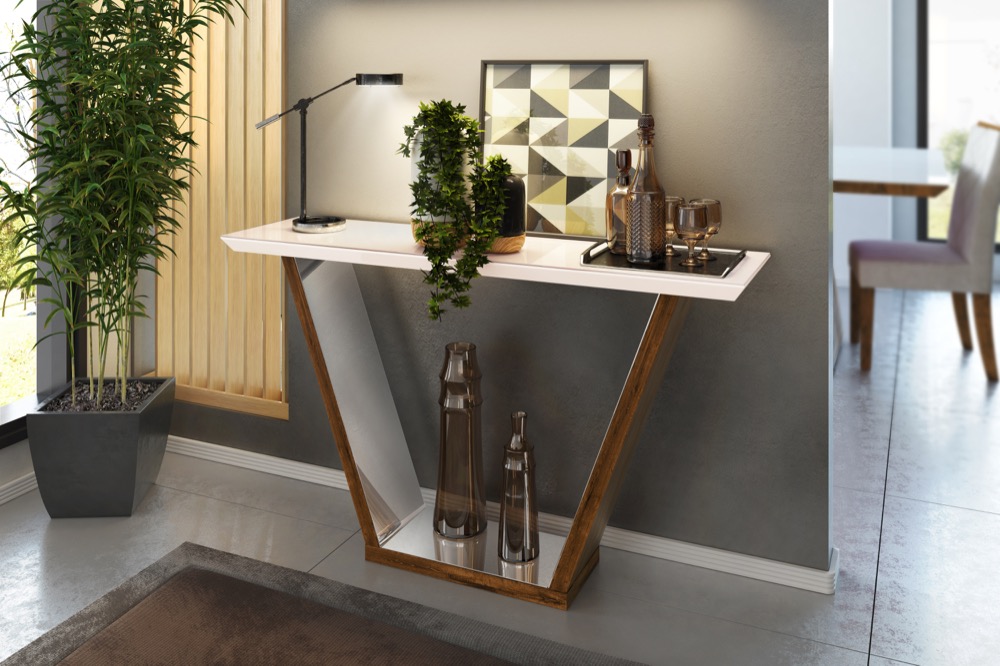 Color: Rústico Malbec/Off White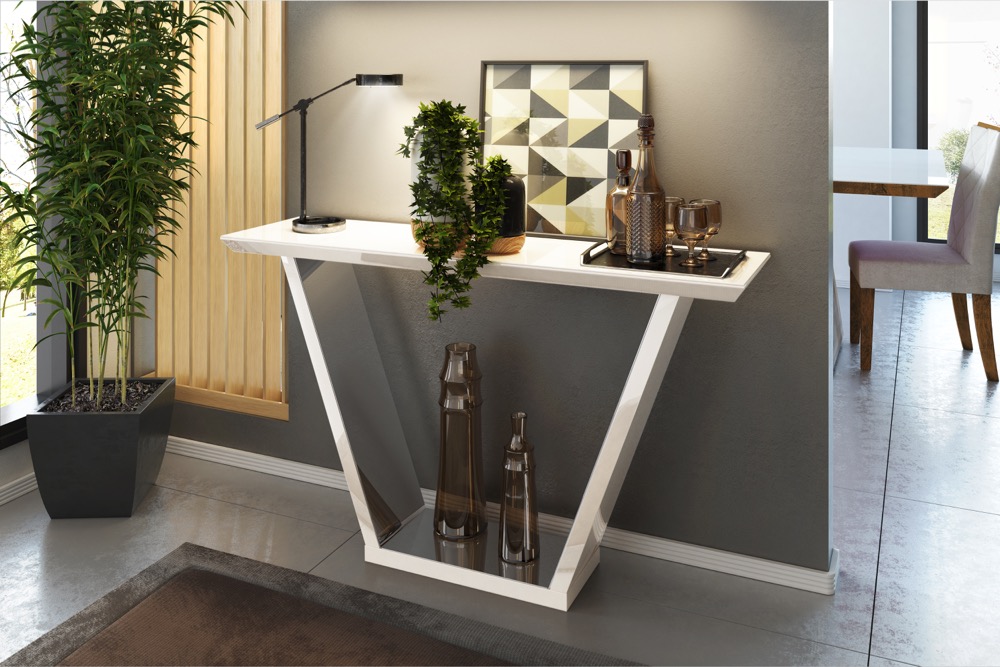 Color: Off White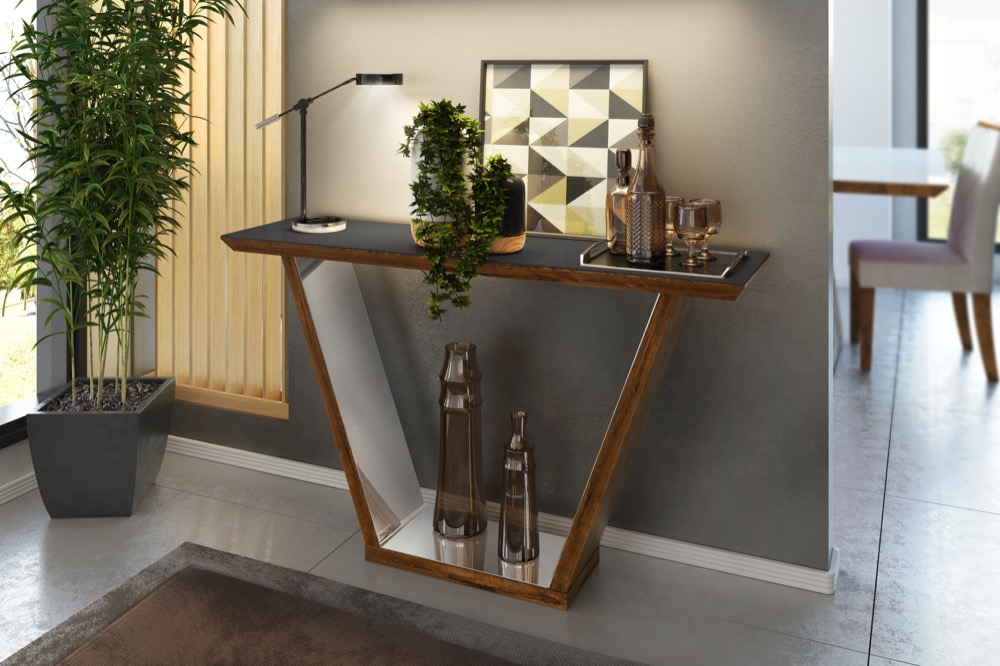 Color: Rústico Malbec/Preto Brilho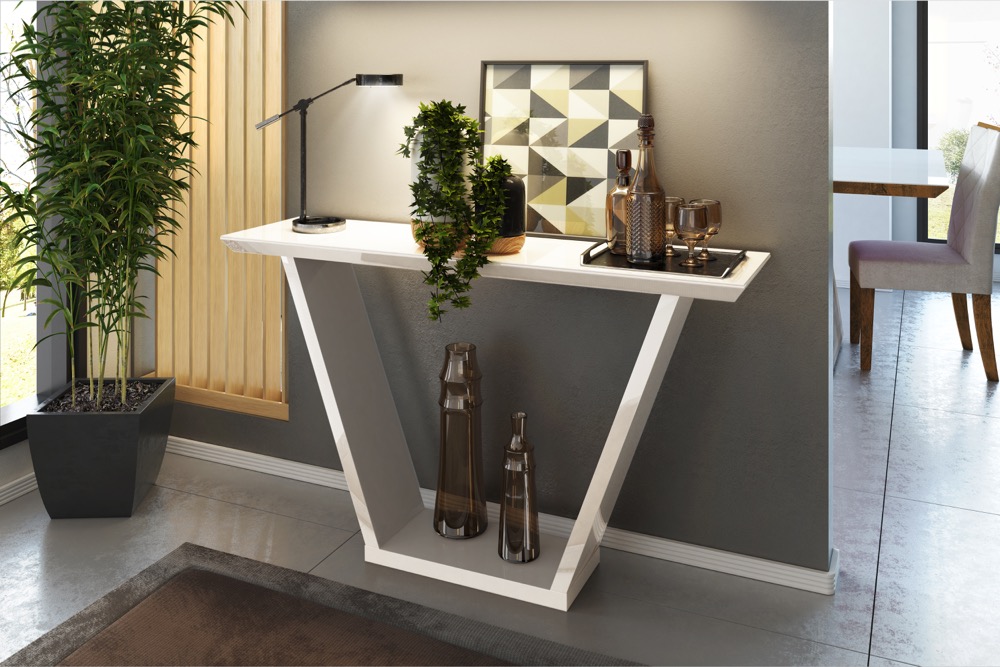 Color: Off White without mirror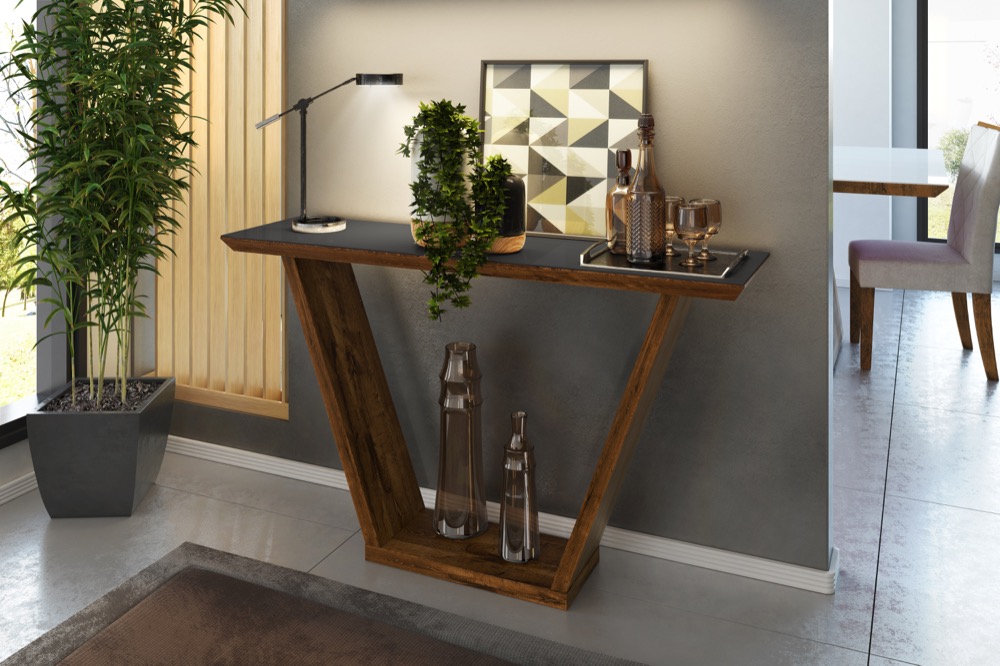 Color: Rústico Malbec/Preto Brilho without mirror
About the product
To mix and match with elegant furniture, nothing better than an extremely classy sideboard. The Fratello Sideboard has a modern and sophisticated design, perfect to complement your space. Versatile, this sideboard can be used in the entrance hall, in the dining room or in the living room, ideal for placing decorations, floral arrangements and utensils such as trays and bowls, serving as support and organizing your day-to-day.
Its top is beveled from wood with glass and follows the most current decor trends. There are has mirrors applied in the internal niche, creating an ideal space to displaying decorative objects, drawing attention to them. The sideboard is made of MDP and MDF, which are resistant and environmentally friendly. The base of the cabinet is reinforced, composed of 1.57 in (40mm) thick parts.
The Fratello Sideboard is the right choice to complement your furniture, making any space look sophisticated and fancy.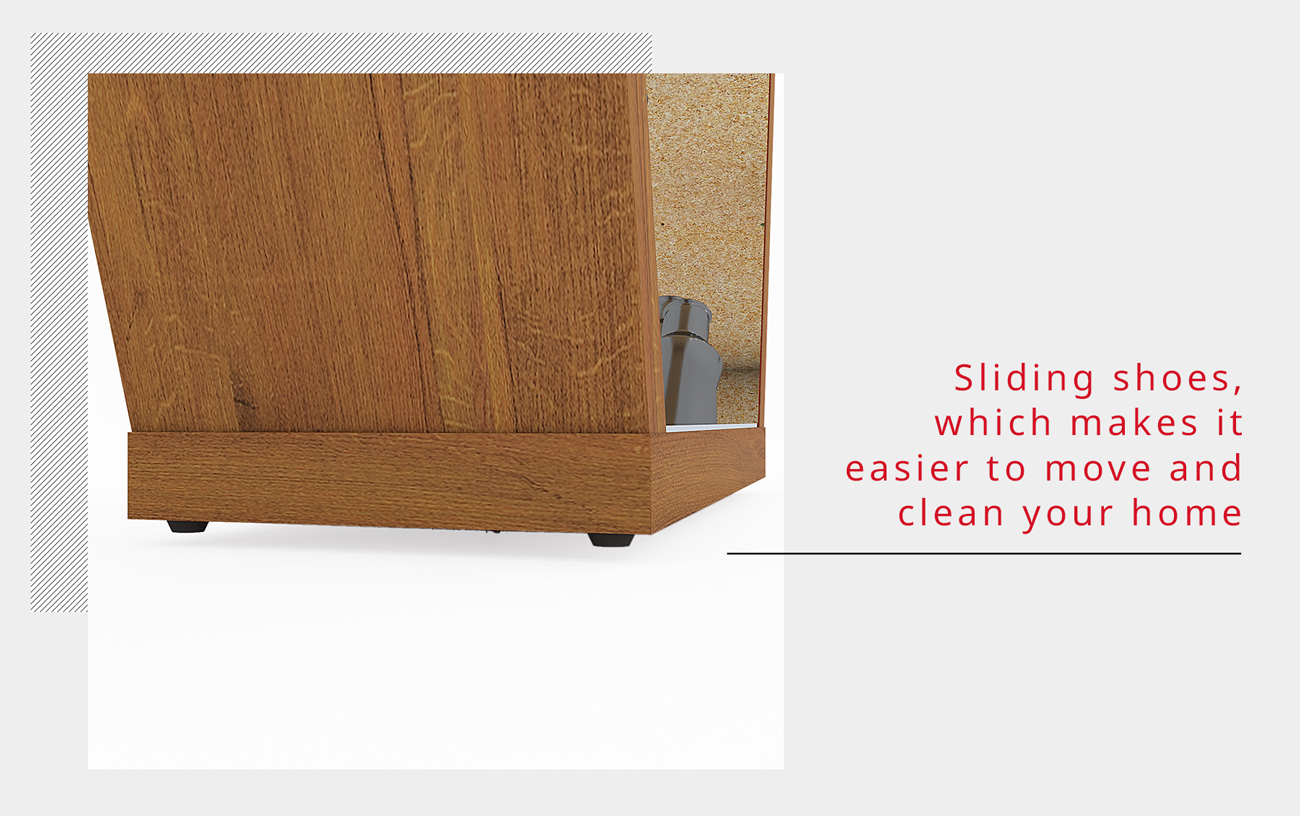 Characteristics
| | |
| --- | --- |
| Mounted product width | 1360mm |
| Mounted product height | 805mm |
| Mounted product depth | 360mm |
Colors
Rústico Malbec / Preto Brilho
Branco Brilho
Demolição/OffWhite
Rústico Malbec / Off White
Rústico Terrara / Off White
Off White / Off White
The favorite furniture of thousands of families.